Indian cooking is very delightful as it is characterized by inspiring concoctions of naan, tikka masala, and curry. Furthermore, it has an endless depth of flavor to it. The slow cooker is usually an excellent way by which to unlock the mysteries of Indian cooking for seasoned and unseasoned chefs alike. Slow cookers save you the trouble and time while making amazingly sumptuous meals.
How to make an Indian feast in a slow cooker
The secret to Indian cooking is having the appropriate spices; the following are the some of the main ones:
Spices
Cardamom – There are usually 3 kinds of cardamom i.e. Madagascar cardamom, black cardamom and green cardamom. Most Indian recipes require the use of green cardamom. The use of the seeds is highly recommended compared to the ground form as it retains more of the flavor.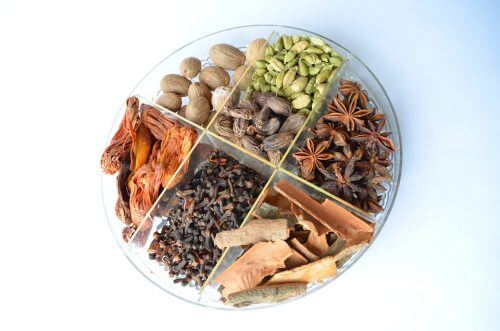 Cloves – Cloves are used in many Indian curries. Cloves can be utilized either in their whole form or in ground spice mixes.
Mustard seeds – These are essential in Indian cooking, especially in the tempering technique. The seeds should be heated up in oil to release its flavor when it pops. Many Indian recipes use it.
Coriander – The seeds of this millennia-old spice is heavily used in Indian cooking.
Cumin – The seeds of this spice are preferred to the ground form as they retain its flavor.
Tips
The following are some insightful chef's tips about Indian cooking in a slow cooker:
Temper the spices – This entails the infusion of oils with spices. It is characterized by the popping of seeds and the release of flavors/aromas.
Using the slow cooker – It is good to experiment with your slow cooker first before attempting to make an Indian feast in it. This is because the recent versions cook relatively fast compared to the old models.
Legumes and grains – It is important to first thoroughly soak and rinse your legumes and grains to the point that the water being used is clear. This helps to significantly reduce the cooking time and in removing the flatulence factor.
Garam masala – The ingredients to make this include 1/2 teaspoon of ground nutmeg. 1/2 teaspoon of ground cloves, 1 teaspoon of ground cinnamon, 1 1/2 teaspoons of ground black pepper, 1 1/2 teaspoons of freshly ground cardamom, 1 1/2 tablespoons of freshly ground coriander and 1 tablespoon of ground cumin. These should all be combined and properly stored in a container that is airtight. Garam masala is used in a variety of Indian recipes.
Slow Cooker Punjabi Eggplant With Potatoes Recipe
The following is a recipe for slow cooker Punjabi eggplant with potatoes. This recipe is gluten-free and ideal for vegans.
Ingredients
The following are the necessary ingredients:
• 1-2 tablespoons of chopped fresh cilantro.
• 1 tablespoon of kosher salt.
• ¼ cup of canola oil.
• 1 teaspoon of turmeric.
• 1 tablespoon of garam masala.
• 6 peeled and coarsely chopped cloves garlic.
• 1 tablespoon of ground red chile pepper.
• 1 tablespoon of ground cumin.
• 2 seeded and minced jalapeño chiles.
• 1 teaspoon of grated fresh ginger root or ginger paste.
• 1 peeled and chopped red or medium yellow onion.
• 2 medium Yukon Gold potato or Idaho peeled and cut into 1/2-inch dice.
• 2 medium eggplants with stem end removed and cut into dice 1/2-inch thick.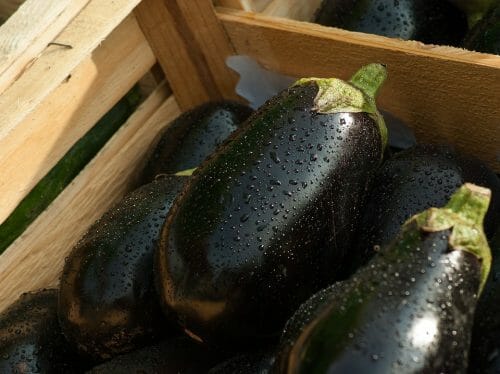 Directions
• The potato, eggplant, turmeric, gram masala, ground chile pepper, cumin, jalapeño peppers, garlic, ginger, oil, and onion should all be combined in 4- or 5-quart slow cookers.
• The mixture should be stirred so that the oil and spices are well distributed in the slow cooker.
• It should be left to cook for 2 whole hours with stirring every one hour on a HIGH setting.
• If the pot still has a lot of water after the two hours have elapsed, continue to cook but on a LOW setting for approximately half an hour with the cover still on.
• Add cilantro and some salt to taste. It is not advisable to add salt during cooking as absorbs a lot of moisture from the eggplant.
• It should be served at room temperature over some rice or even topped with Raita.
The above recipe serves eight.
Conclusion
The above insightful information clearly shows how to make an Indian feast in a slow cooker. Try it today.